Opens in a new window
Opens an external site
Opens an external site in a new window
Opens an external site in a new window
Learning Tools
Learning Tools are educational resources addressing an array of Natural Hazards Engineering principles. These software applications demonstrate basic and advanced modeling and simulation concepts. Downloadable apps, user manuals, lesson plans, user feedback, and relevant resources are available on the resource page below.

The Knowledge Hub/Teaching Gallery includes additional resources for NHE educators.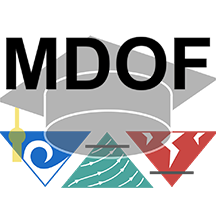 This application explores the effects of different building parameters and ground motions on the time history response of a building.
Release Date
V1.1 Jan 2018
V1.0 Sep 2017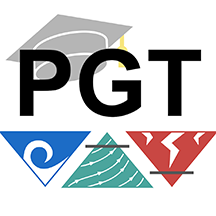 This application provides a dynamic interface to study the behavior of a pile or pile-group in layered soil; interactively (and nearly instantly) observe the system's response to changes.
Release Date
V2.1 Nov 2018
V2.0 Aug 2018
V1.0 Sep 2017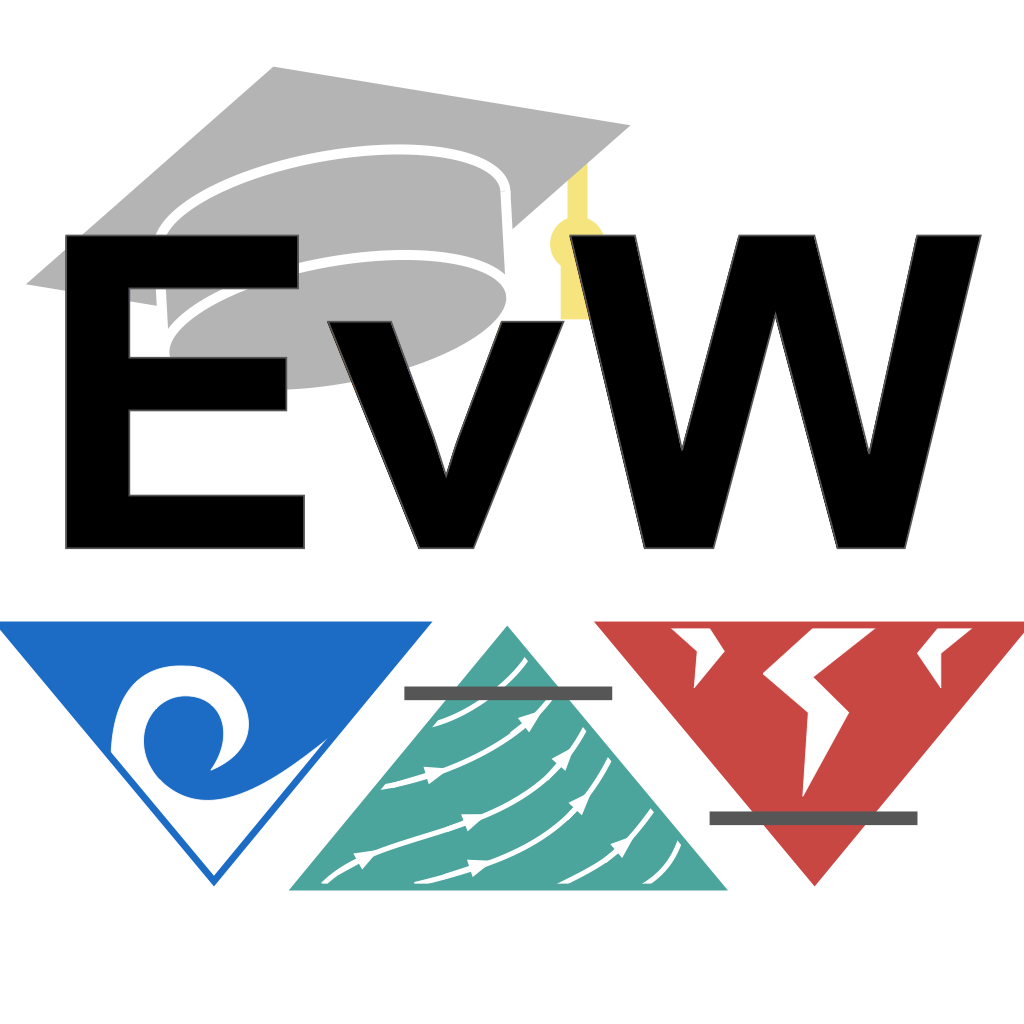 This application allows the user to compare the responses of buildings subjected to earthquake and wind loading.
Release Date
V1.0 June 2018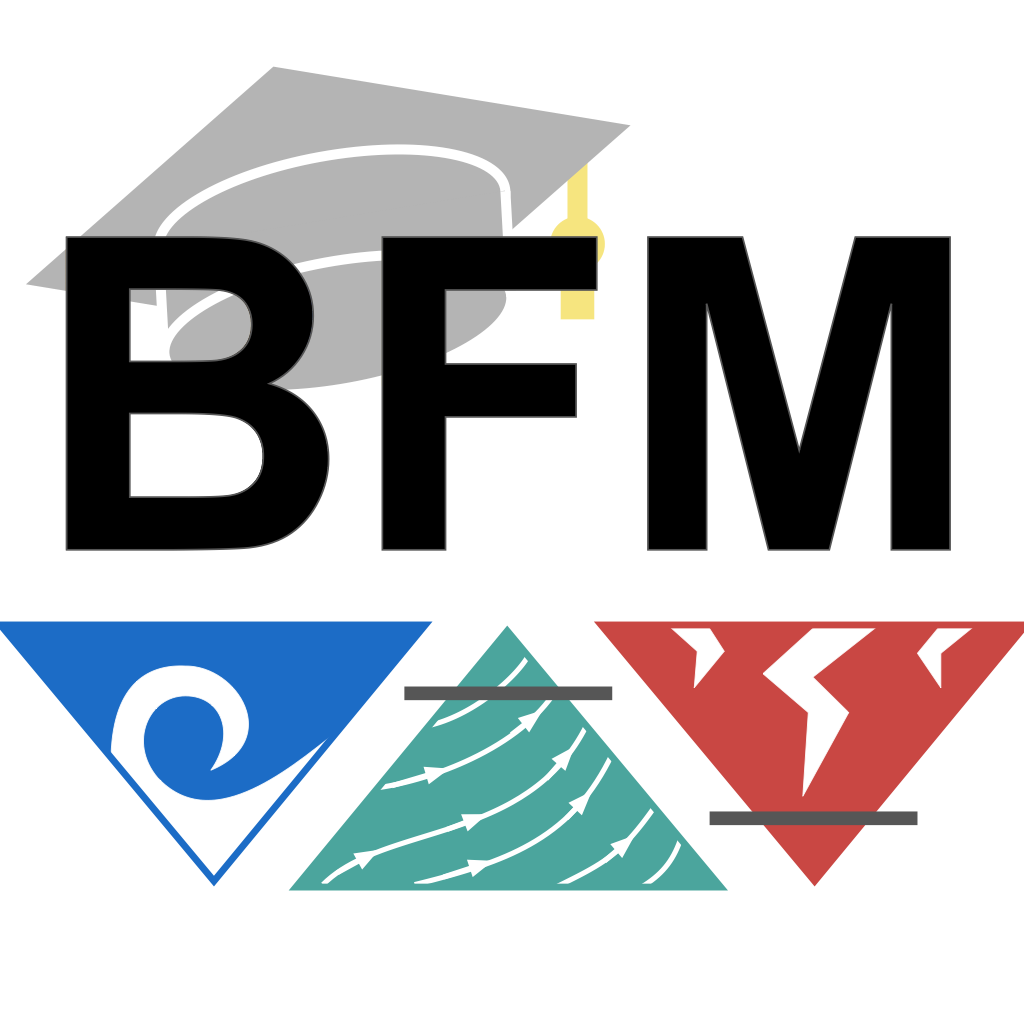 This application is intended to inform users on how braced frames can be modeled when performing numerical simulations of the entire building.
Release Date
V1.0 Sep 2018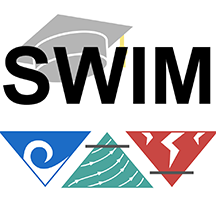 The is the acronym for Shear Wall Intelligent Modeling. The word "Intelligent" indicates this application is AI-enabled. Shear walls are commonly used lateral resisting systems in buildings. During large events, particularly seismic events, the buildings may experience shear failure of these walls.
Release Date
V1.0 Sep 2019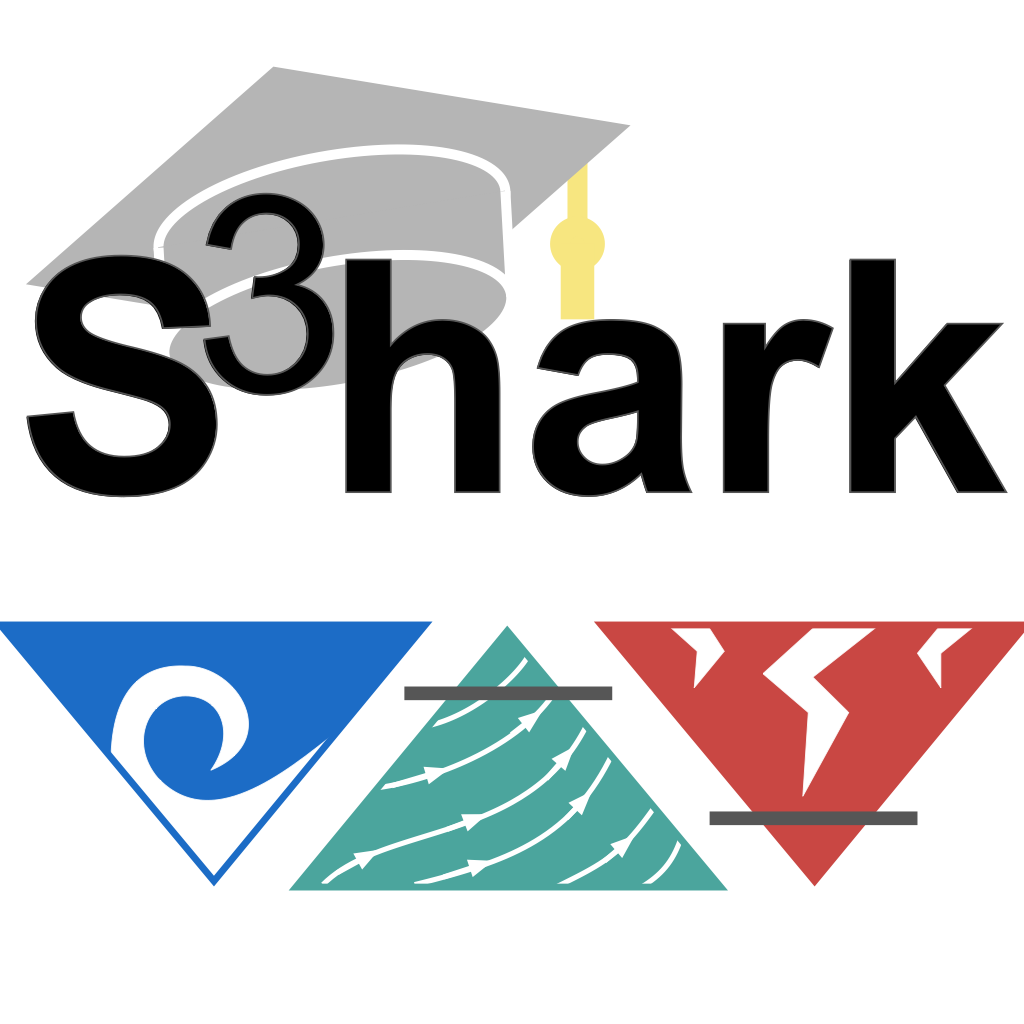 This tool focuses on simulating wave propagation through a soil column using the finite element (FE) method.
Release Date
V1.0 Sep 2019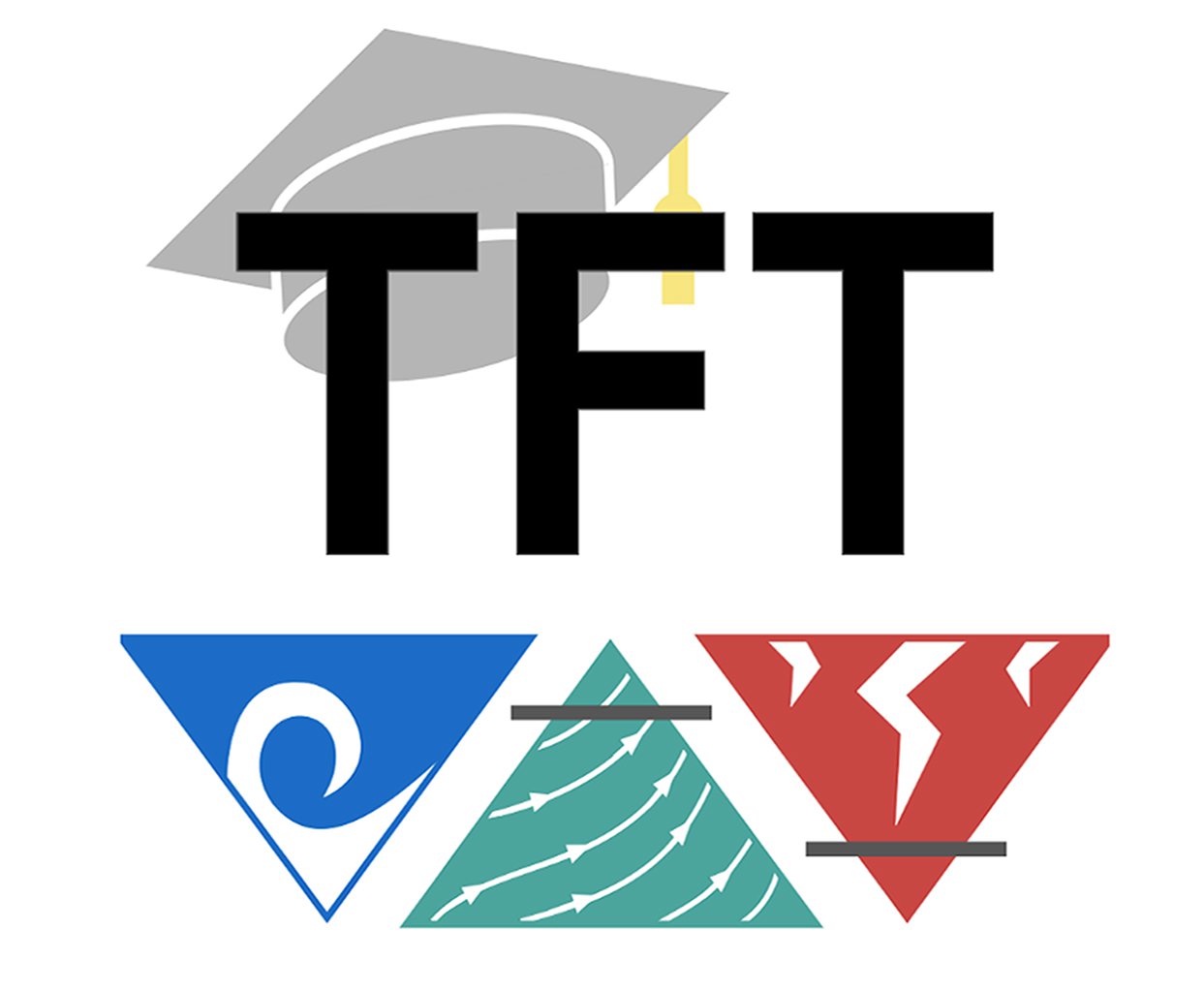 This tool examines a one-dimensional layered soil profile by comparing the output (surface) motion induced by a given input (bedrock) motion through the transfer function principle.
Release Date
V1.0 Sep 2020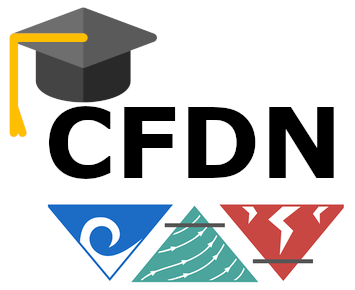 To prepare researchers for advanced Computational Fluid Dynamics (CFD) applications, CFD Notebooks introduces the topic through a series of interactive Jupyter notebooks hosted on DesignSafe.
Release Date
V1.0 Oct 2020