Opens in a new window
Opens an external site
Opens an external site in a new window
Opens an external site in a new window
---
The NHERI Computational Modeling and Simulation Center invites you to join us for the second annual NHERI Computational Symposium, February 1-2, 2024. This event will provide you the opportunity to exchange ideas, recent work, and broader impacts with your colleagues in the natural hazards research community. The Symposium will focus on sharing and discussing the results of recent research efforts and industry applications that employed computational modeling and simulation to understand and reduce natural hazard risk. This unique event will cultivate community through networking opportunities that include students, researchers, and practitioners.

---
About the SimCenter
Featured Publications
---
Recent News
---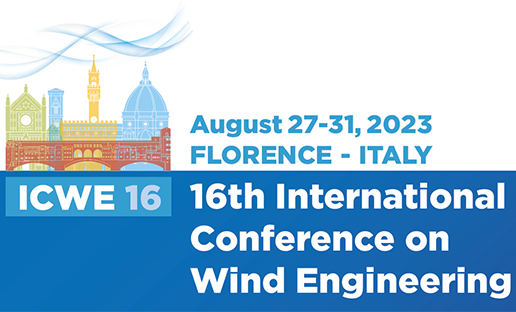 SimCenter Engagement at ICWE 16. SimCenter researchers engaged with wind experts and researchers from around the world at the 16th International Conference of Wind Engineering (ICWE16), Florence, Italy, on August 27-31, 2023.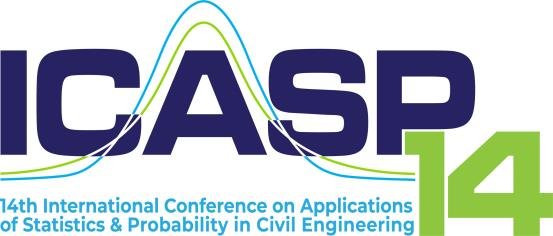 SimCenter Engagement at ICASP 14. SimCenter researchers and software developers actively interacted with the statistics and probability community in the 14th International Conference on Application of Statistics and Probability in Civil Engineering (ICASP 14), Dublin, Ireland, on July 9-13, 2023.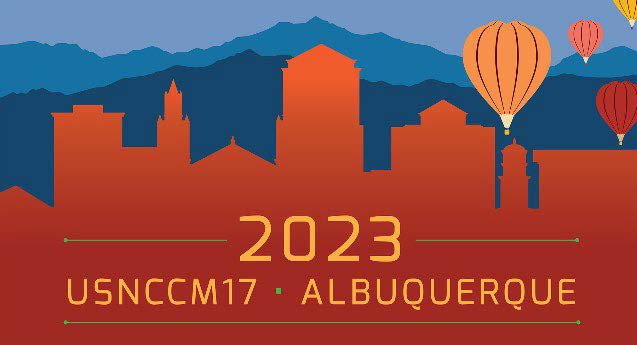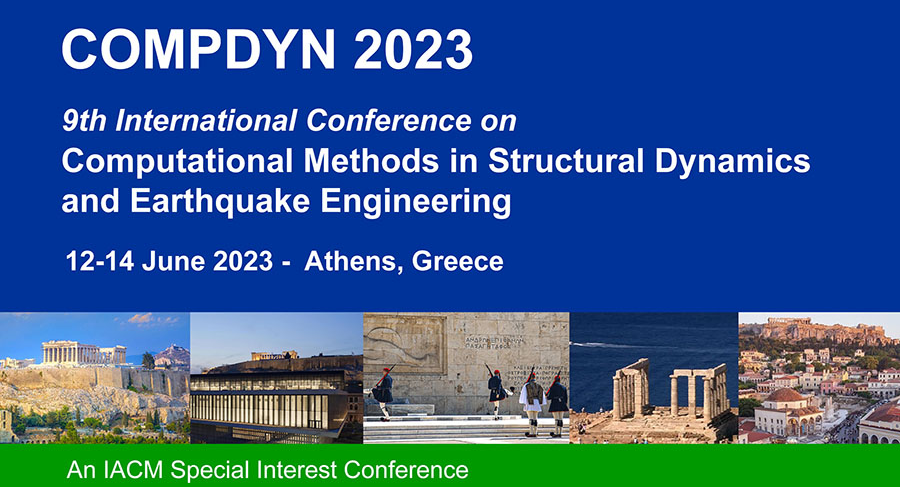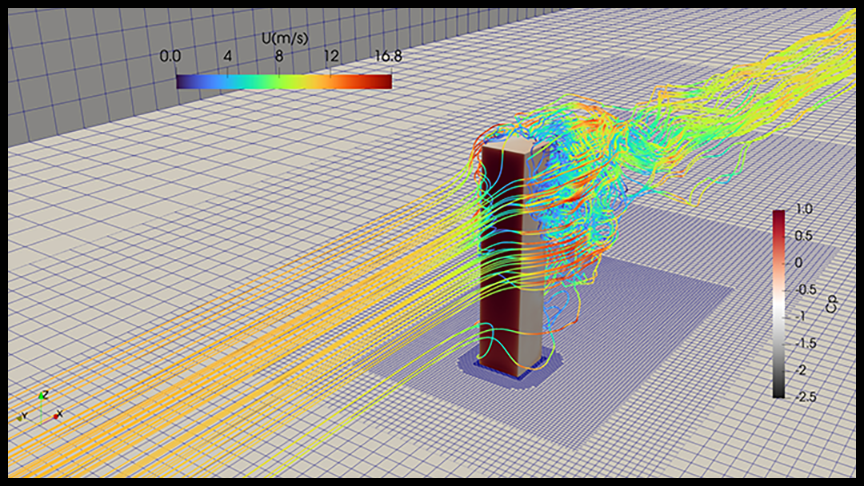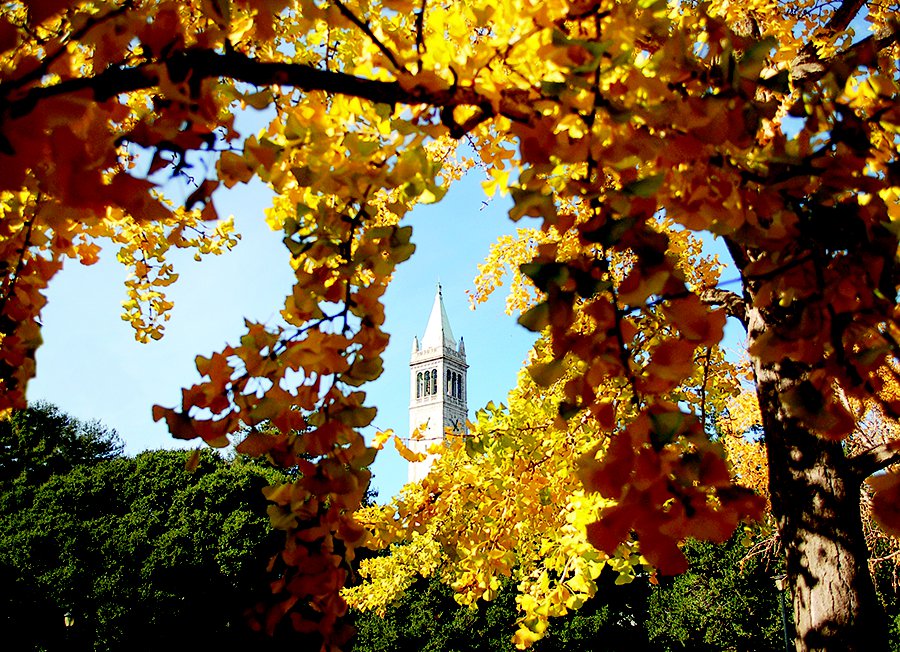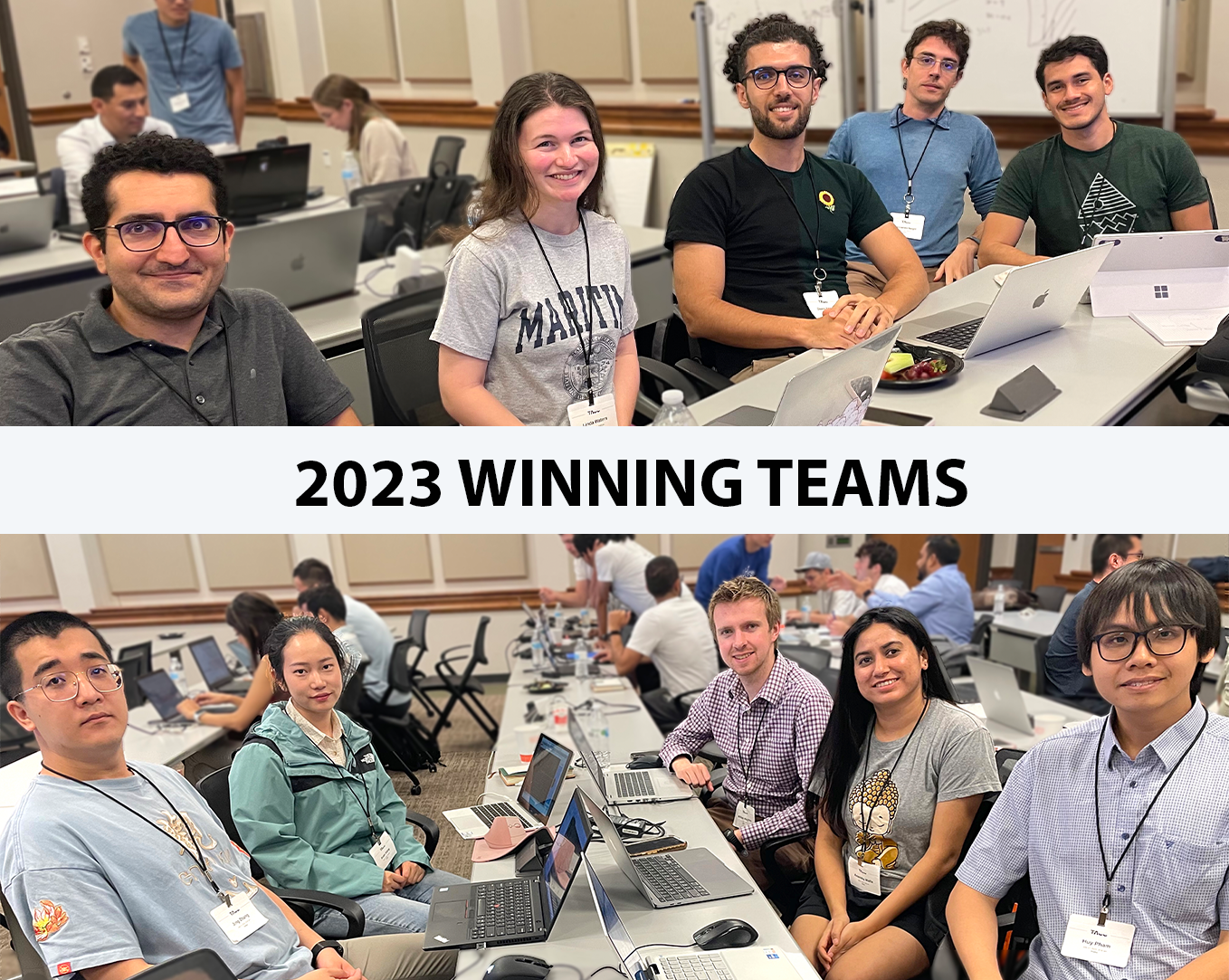 NHERI Computational Academy 2023 hosted by DesignSafe and SimCenter, was held on July 17-20, 2023, at the Texas Advanced Computing Center at the University of Texas at Austin.
The SimCenter provides next-generation computational modeling and simulation software tools, user support, and educational materials to the natural hazards engineering research community with the goal of advancing the nation's capability to simulate the impact of natural hazards on structures, lifelines, and communities.