The SimCenter Development Team engages post-doctoral research scholars to enhance and develop SimCenter software tools. In this article we feature Dr. Fei Ding and Dr. Barbaros Cetiner.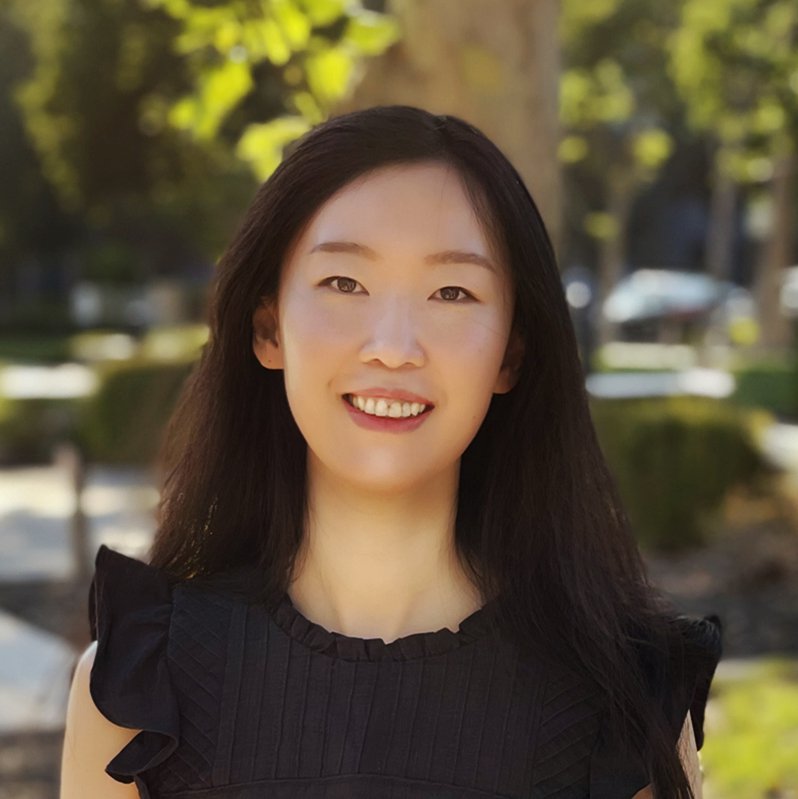 Fei Ding, Postdoctoral Scholar, Software Developer
Fei Ding is benchmarking the computational fluid dynamics (CFD) capabilities in SimCenter's WE-UQ and Hydro-UQ to facilitate practical use by general CFD users. She is developing tools to incorporate surrogate models and uncertainty quantification approaches into CFD modeling in order to provide robust digital twins to predict flow features and load responses of structures, ultimately aiming to benefit the user base and contribute to research, education,and practice in computational wind engineering. She is also working on the regional hurricane and tsunami hazard modeling to enhance the community resilience under natural hazards. Dr. Ding's research interests include wind effects on structures, urban wind environments, computational fluid dynamics, uncertainty quantification, data assimilation and machine learning, and cyber-physical systems. She received her Ph.D. with a major in civil engineering and minor in computational science and engineering, from the University of Notre Dame, where her research thesis was morphing structure profiles under winds. She earned her M. Phil. degree in civil engineering from the Hong Kong University of Science and Technology, with specialization in optimization-based approach for wind tunnel derived load combinations of tall buildings.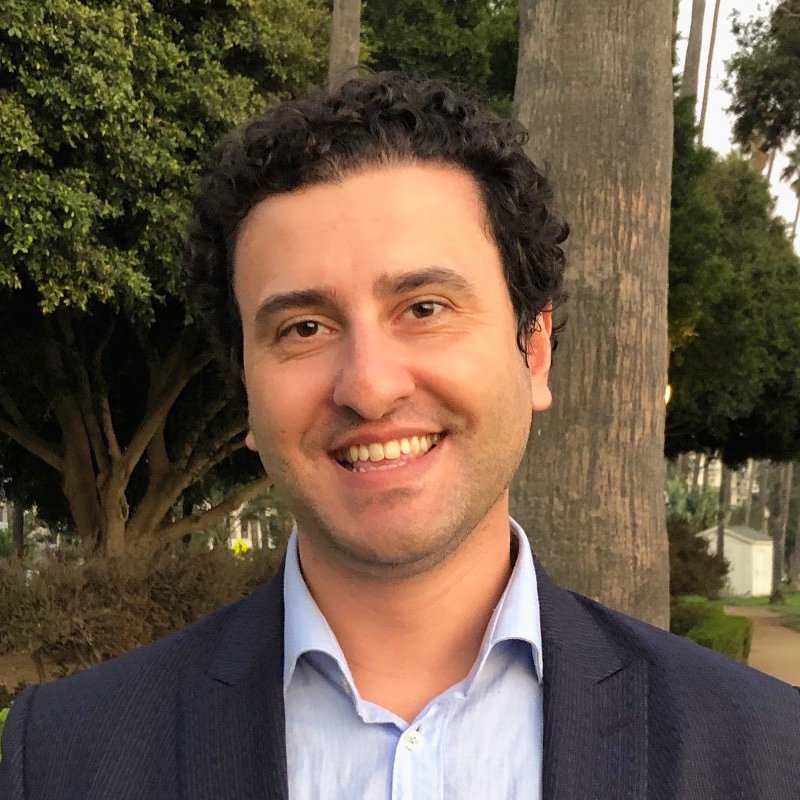 Barbaros Cetiner, Postdoctoral Scholar, Software Developer
Barbaros Cetiner is working on the development of SimCenter's artificial intelligence (AI) tools. He is currently developing automated software that extracts geometric and semantic attributes of buildings and bridges essential for regional-scale structure-level loss assessment. He is also involved in developing testbeds that showcase SimCenter's AI tools and establishing SimCenter's cross-platform database programs. His work at the SimCenter benefits from his experience in complex deep learning, computer vision, and big data algorithms, as well as from his extensive natural hazards engineering domain knowledge. Dr. Cetiner received his Ph.D. in structural mechanics with a minor in geotechnical engineering, from the University of California, Los Angeles, Department of Civil Engineering, where his research involved developing a software pipeline for accurate 3-D structural modeling of bridges using visual data sources such as images and point clouds, and quantifying their vulnerability to natural hazards by considering their network-level intra-and inter-modal interactions. Before his Ph.D. studies, Dr. Cetiner's work focused on developing methods to better quantify the effects of earthquakes and other geologic processes on engineering systems. During this time, he was instrumental in various critical research projects, including the deployment of the Istanbul geotechnical downhole array network and multiple seismic microzonation studies. He earned his M.S. in civil engineering from the University of California, Los Angeles and in earthquake engineering from Bogazici University, Istanbul, Turkey.